Transformation of the Day: Hawah lost 115 pounds naturally, and she's maintained this achievement for more than five years. She changed her eating habits by following a guide for eating right for your blood type. In 2016, she decided to train for the Marines Marathon and now she has run over 100 half marathons.
Coming to America at the age of 15, I gained over 60 pounds. As I started adding on more weight, one day, my Sister Friend said, "You have a beautiful face and should stop getting fat." To many people, that sounds harsh, but that was the start of my health journey. 
My Sister Friend watched me work out daily. Then, her prayers were answered. I joined the high school cross country team and became an aerobics instructor for the YMCA. I continued a healthy lifestyle, graduated from college in 1999, got married in 2002, and tragedy hit when we lost our first son. 
Then, God blessed us with our beautiful, healthy daughter. Fear came upon me during my daughter's pregnancy. This caused me to eat a lot and led to unneeded weight gain. The psychology was I did not want my daughter to be less than two pounds like my son that we lost. 
After the birth of my daughter, I continued a healthy lifestyle. Eight years later, in August 2014, I climbed Mt. Fuji in Japan. Then I discovered that I was five-month pregnant in September 2014. Once again, the fear of having a child less than two pounds came upon me, and I gained over 100 pounds.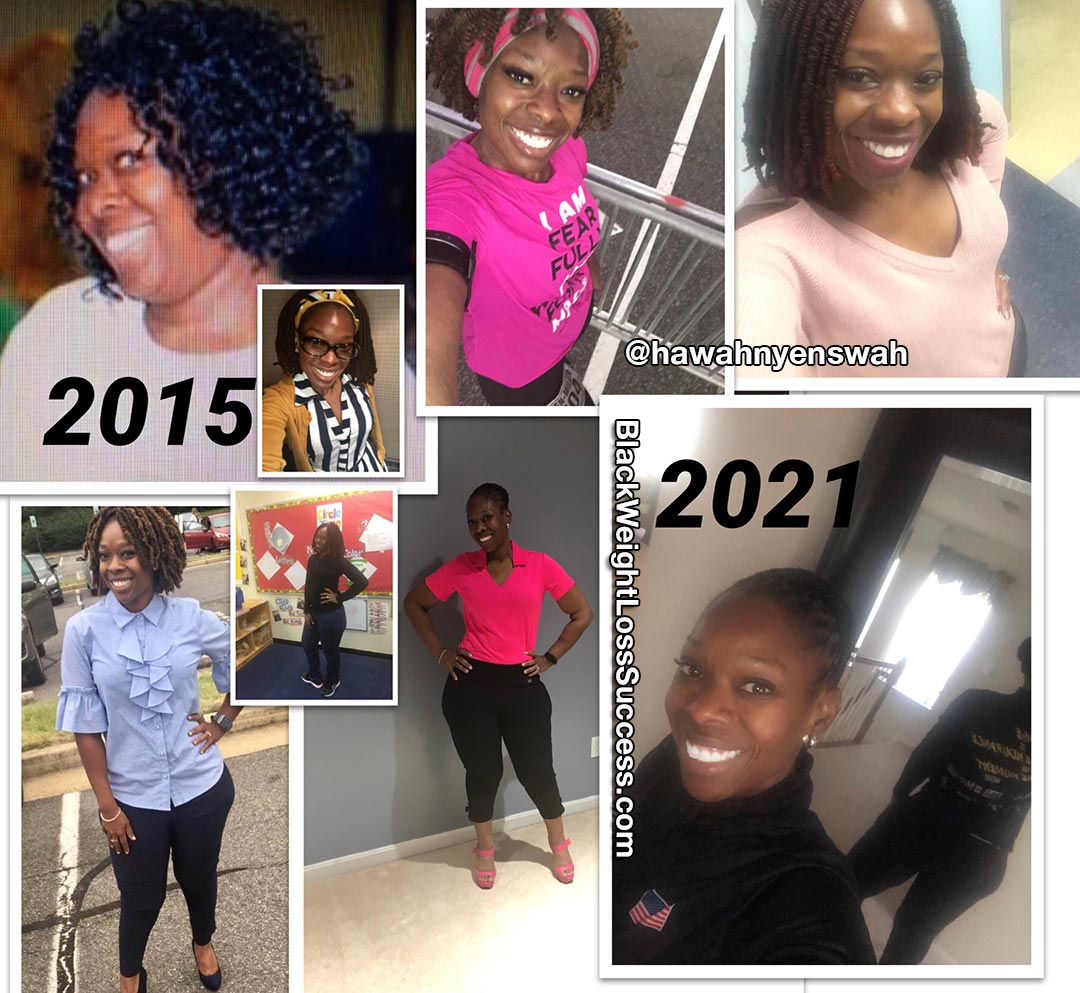 In April 2015, I weighed 278 pounds. One day, my daughter was sad, and she told me what a boy in her class said, "Your mother so fat, her past time is to run behind an ice cream truck." I was hurt, ashamed, and at the same, I was in pain both physically and emotionally. 
I revisited the 4 Blood Types, 4 Diets Eat Right by Peter J. D'Adamo. On Thanksgiving 2016, I say that I will train for the Marines Marathon, and my husband's cousin and his wife laughed uncontrollably. Their uncontrollably laughing was the extra motivation needed to return to a healthy lifestyle and be an example my family can be proud of, especially my daughter. 
I ran in the Marines Marathon of 2017. Since 2017, I have run over 100 half marathons in North America with plans to achieve all states. Together as a family, we have collections of 200 plus medals and bibs. The next goal is to continue to strive for a better version of myself.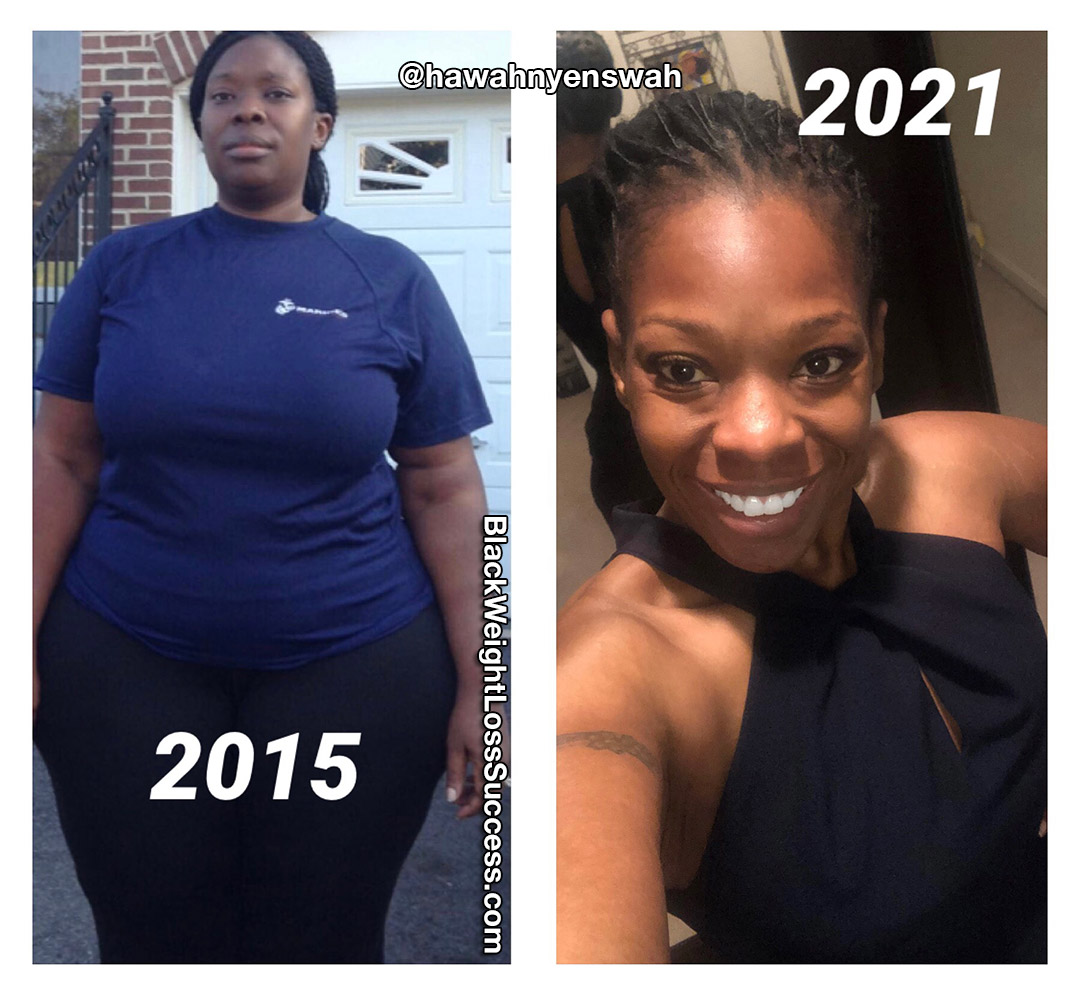 What was your starting weight? What is your current weight?
My starting weight was 278 pounds, and I now weigh 163 pounds. I lost over 100 pounds naturally, and I've maintained it for five years plus.
What is your height? I am five feet and five inches tall.
What was your motivation? What inspired you to keep going, even when you wanted to give up?
My motivation is my family, and being an example to others is inspiring to me.
How did you change your eating habits?
I started eating foods beneficial for people with O-positive blood (according to the book I mentioned by Dr. Peter D'Adamo). 
["Type O blood: A high-protein diet heavy on lean meat, poultry, fish, and vegetables, and light on grains, beans, and dairy." – WebMD]
What did your workout routine consist of? How often did you work out?
I love cardio – walking, biking, hiking, dancing, and running. I work out four to six days a week. I have added strength training into my routine as well. 
Is weight loss surgery part of your journey? I did not have weight loss surgery.
What is the biggest lesson you've learned so far?
The biggest lesson is consistency.
What advice would you like to share with women who want to lose weight? My advice for women who want to lose weight is to stay consistent. Every day is a new day to start something great for yourself. 
 Instagram: @hawahnyenswah